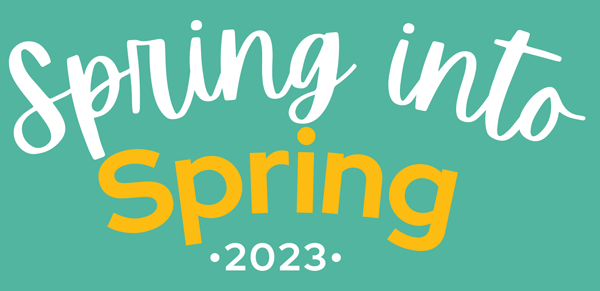 Welcome Week Activities
Look for the SDCCE Wheel to:
Learn about SDCCE Cares
Set up your student email
Be entered into an opportunity drawing
Pick up treats & snacks
Wednesday, Feb 1
Educational Cultural Complex from 9 AM to 4 PM
Thursday, Feb 2
Cesar Chavez Campus Lobby from 11 AM to 1 PM
Monday, Feb 6
Mid-City Campus from 9 AM to 5 PM
Tuesday, Feb 7
CE Mesa College Campus Lobby from 11 AM to 1 PM
West City Campus Lobby from 5 PM to 6 PM
Wednesday, Feb 8
CE Miramar Campus in front of classrooms from 11 AM to 1 PM
Thursday, Feb 9
North City Campus Lobby from 4 PM to 6 PM
Scavenger Hunt
Participate and be entered into an opportunity drawing for $50 gift card
Scavenger Hunt Rules:
Snap 2 selfies with the following Student Services staff/offices or participating in a welcome week activity and post on social media (Instagram or Facebook) with #exploreSDCCE.

Visit an ASB sponsored table or event Visit an Outreach sponsored table Visit a Career Center
Visit a CalWORKs office
Visit the Gateway to College and Career office at ECC
Visit the Immigrant Support Program Office at Cesar Chavez Selfie with a Basic Needs Flyer
Selfie with a Student Services staff
Selfie with your professor or classmate
Selfie with an ESL staff member
Selfie with a counselor
Selfie with Vice President Carter
Selfie with President King

Go to the Student Services office at your campus to show proof of your posted selfies with the #exploreSDCCE and verify that you are enrolled for the spring 2023 semester to be entered into an opportunity drawing.
The scavenger hunt will run from February 1st through February 9th. The winner will be notified during the week of February 11th via email and phone.
Brought to you by SDCCE CARES & SDCCE Outreach